START HUB is a creative multifunctional working space. Here you can rent space for any creative purpose. Katya was asked to draw an imaginary map based on a real plan.


The map should not be toponymic but shows the creative magical spirit you can find in START HUB. Here are labs, lecture halls, cafes, exhibitions of contemporary art, and places for concerts and parties.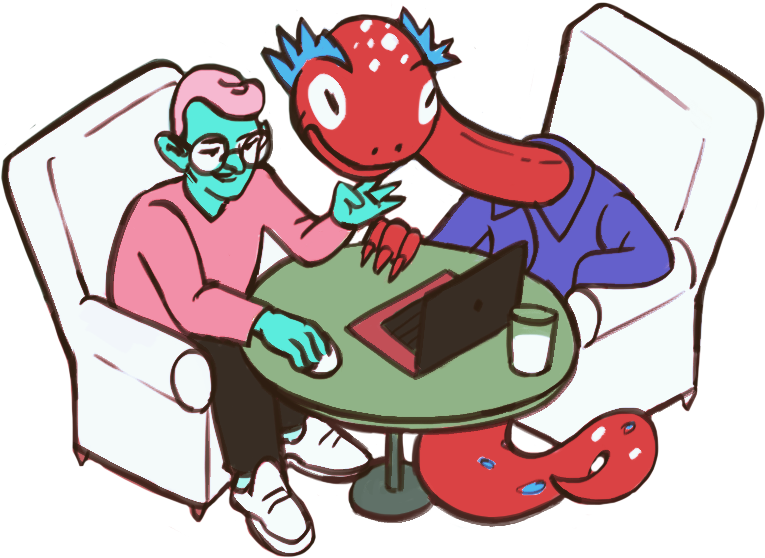 If you look at this illustration longer you will see more!