dinner in a Middle Kingdom
together with the Bang! Bang! illustration agency
Katya made this illustration for Ekivoki publishing house. It's a table game called "Shtuka" in Wimmelbuch style. Players should find specific objects by following the game's rules.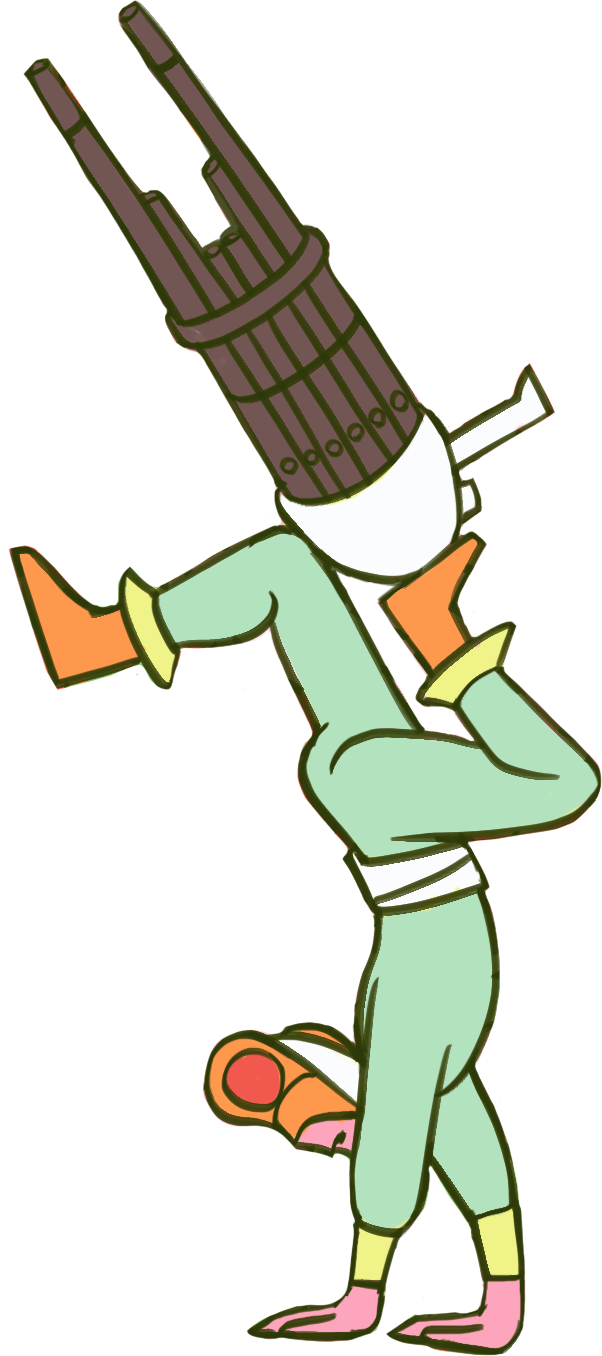 This playing field is dedicated to Chinese food. Katya came up with all characters and scenes you can find here. She is really into Chinese culture, she studied the Chinese language for 4 years and traveled by China a lot. Working on this project was a really fun and a pleasure expirience.


I hid here my favorite Chinese course: 土豆絲 (Tudou Si). Highly recommend!