Katya's commercial works are usually made with digital tools, but she loves to create things using traditional materials when it comes to her personal art. It's ink, acrylic, pencils, and soft pastel. It gives her the freedom to experiment and discover different ways to express ideas.

If you like a technique or specific work, don't hesitate to write Katya by e-mail: katya@murysina.art

She will be happy to make an artwork in this technique or you can buy an existing work.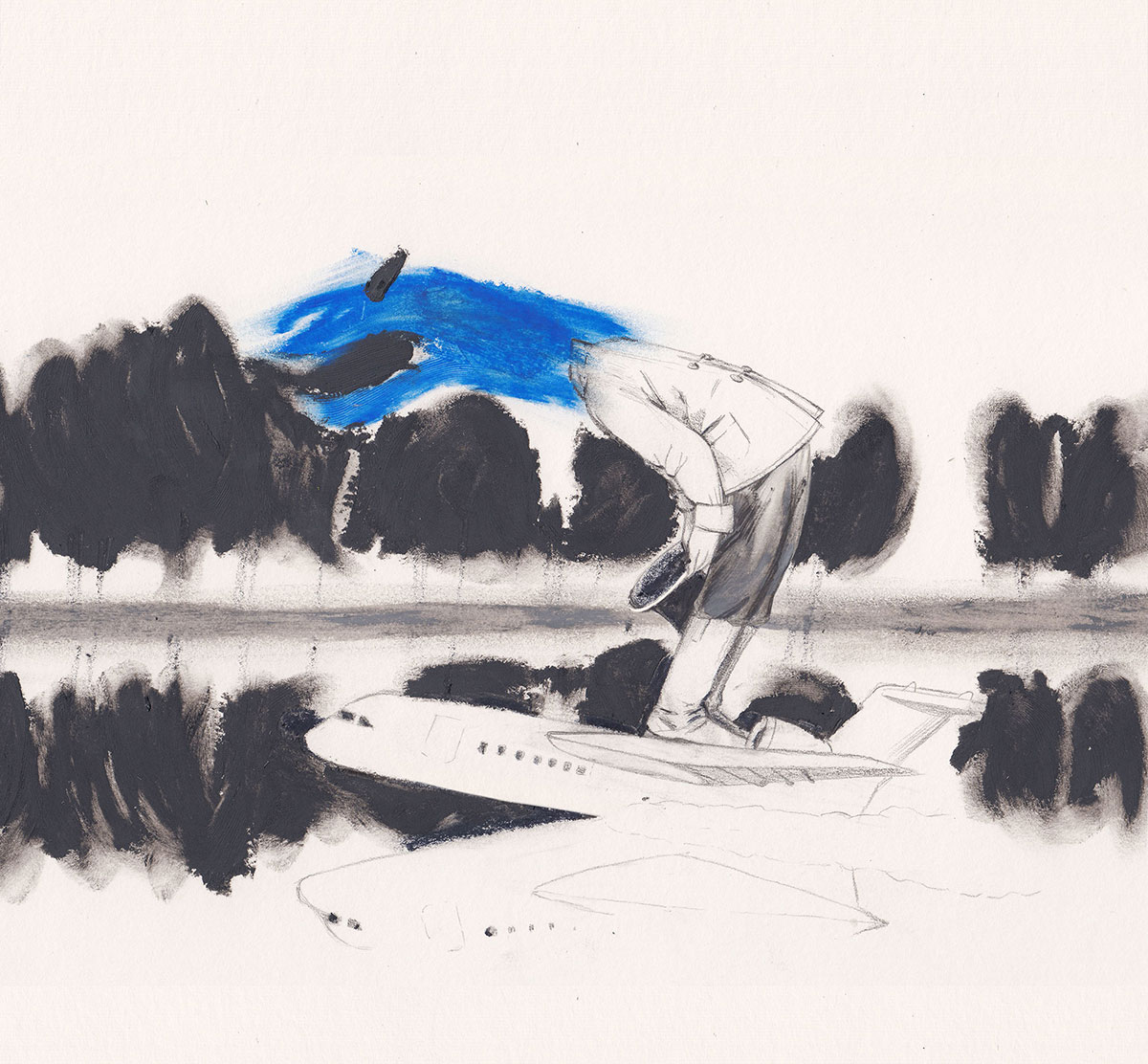 "Arrival", January 2022.
Pencil and oil pastel on paper.
"It's your fault", January 2022.
Acrylic on paper.